Bespoke Writing Services
By Lincoln Writes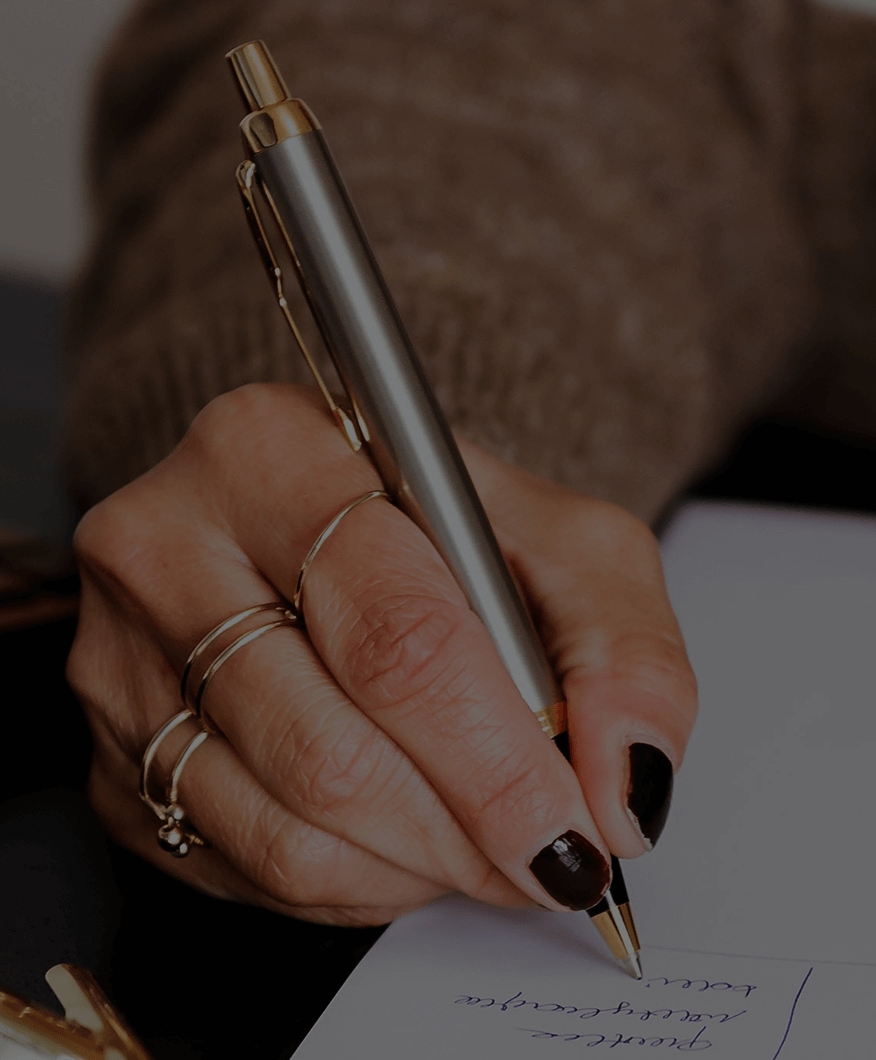 Our Skills
By Lincoln Writes
Our Recent Releases
Your one-stop shop offering all ghostwriting, editing, and publishing solutions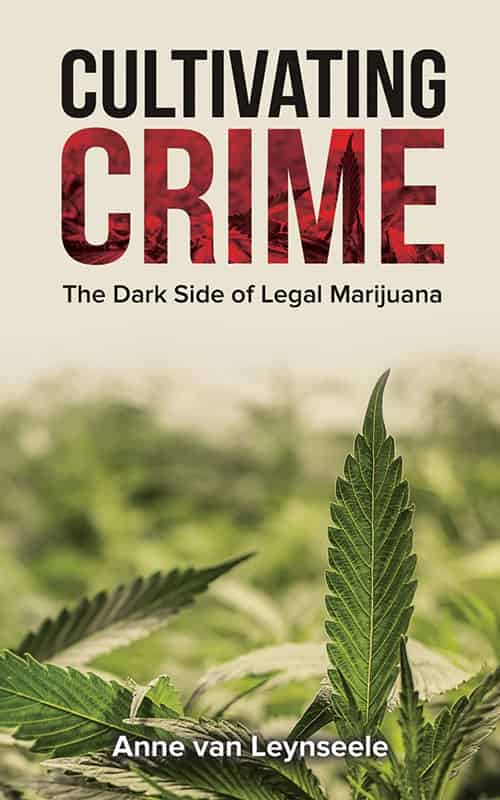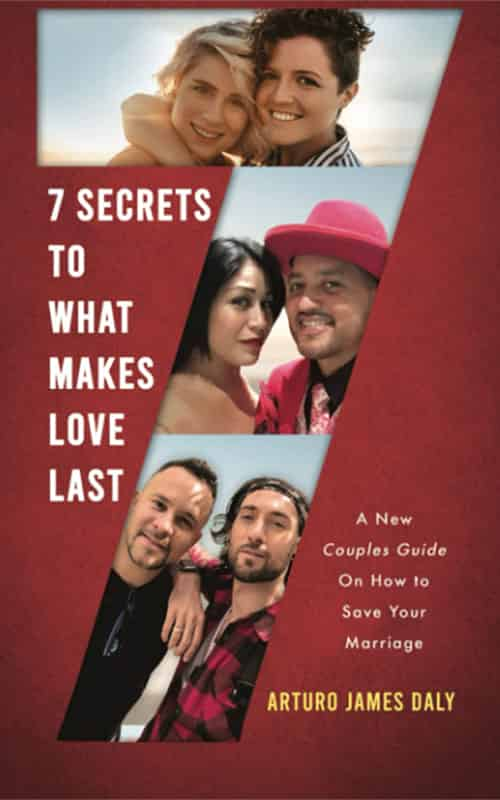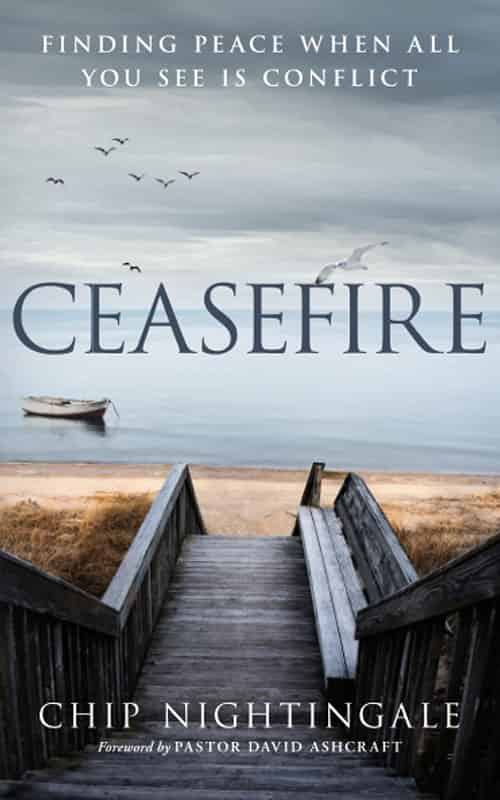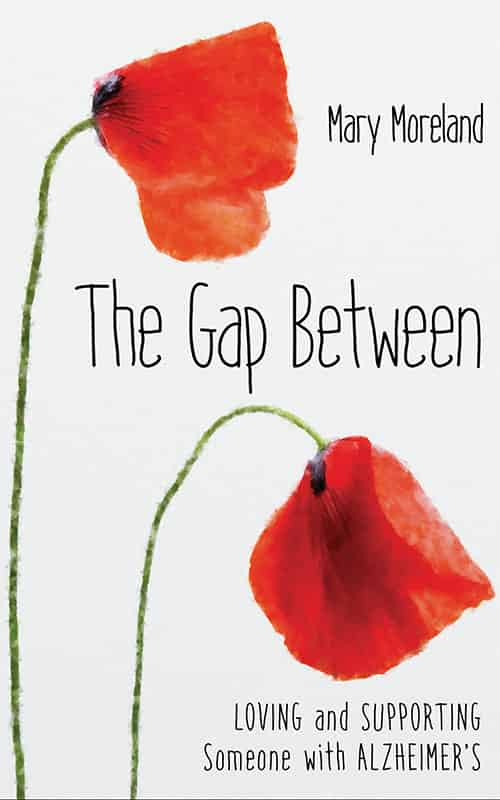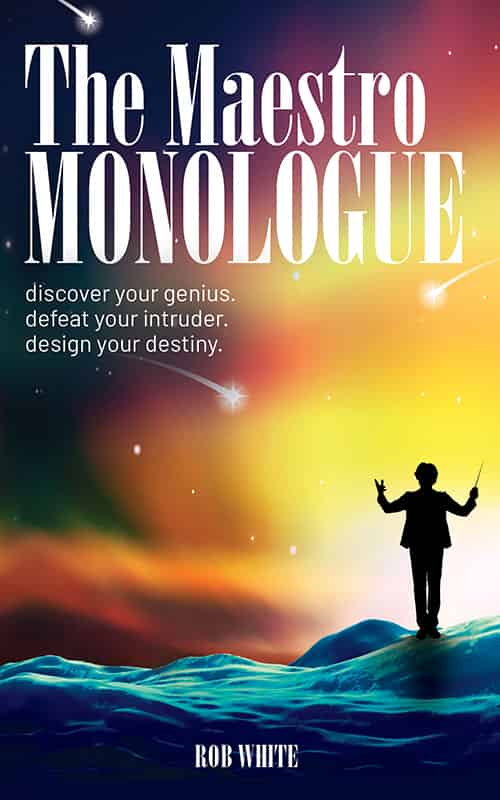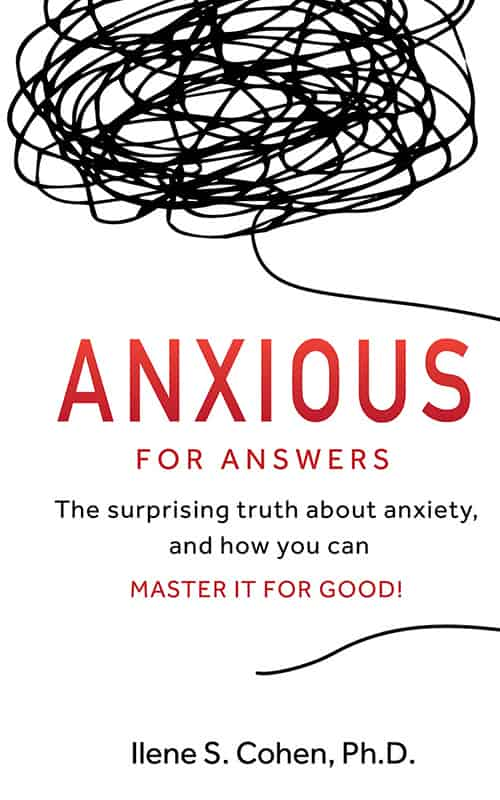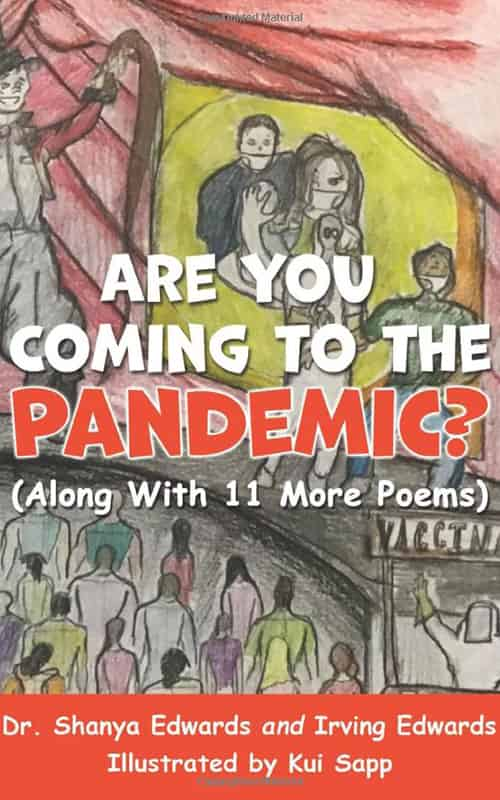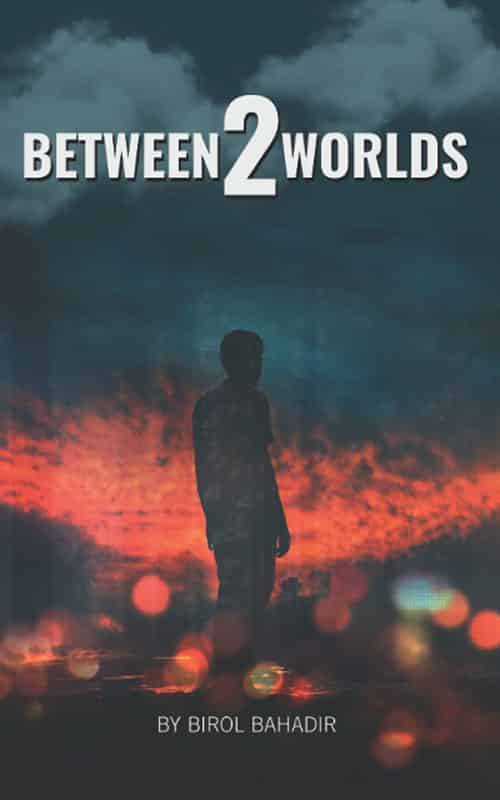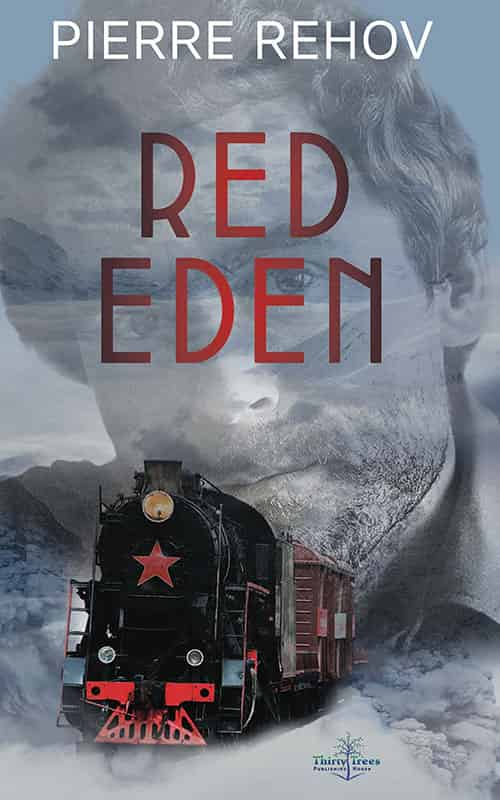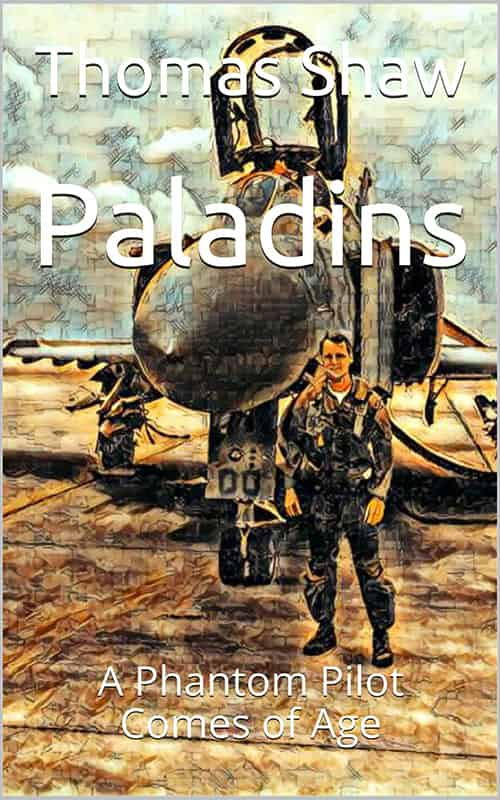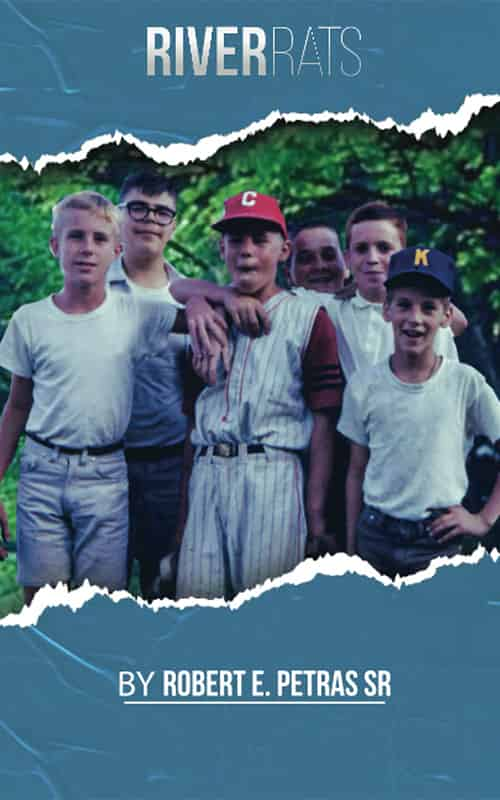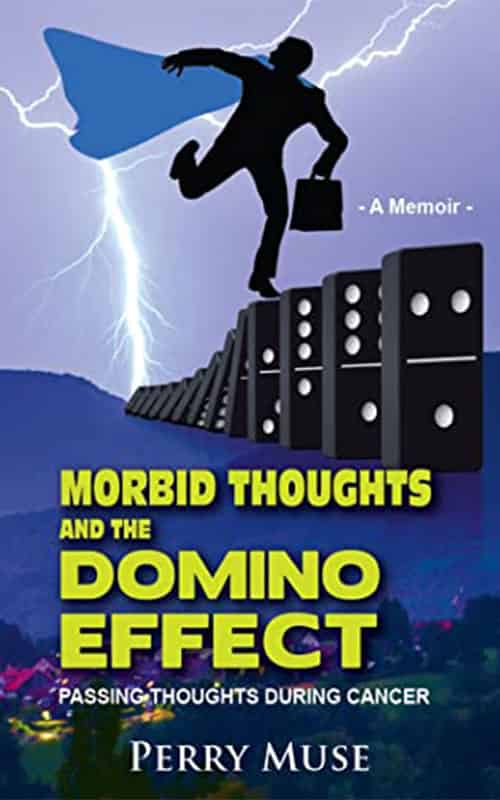 GOT Any PROJECT IN MIND? LET'S Have A COFFEE
Is your idea the next bestseller?
We're obsessed with brilliant book ideas. Brilliant ideas in the hands of expert writers and editors lead to incredible results. That's why we want to learn every detail about a client's vision for their book before we begin working together.
Reviews
Feedback from our clients.
Amazing experience
"I was referred to Lincoln Writes by a family friend of mine and I can't thank him enough for this recommendation. Their qualified professionals took enough time to understand the concept of my book and paid attention to detail in order to publish it on my selected platforms."

Julia Jameson
Great job, I will definitely be ordering again! I am completely blown away
"It was a pleasure working with Lincoln Writes because for the very first time I did not have to run after the writer to get changes done. Their team was very cooperative and whenever I asked for an update they would give me an accurate update. From the writing style to the book cover, everything was on point and I would love to work with them in the future."

Samantha Biggs
I am really satisfied with their Services
"I have been working with them to create posts for my blog for about 3 weeks and the response has been amazing. People love my posts and I have been called to address students at different colleges about their career choices and professional life. Their writers are very professional and they know what they are writing."

Roy Myers
Get in Touch with a Strategic Consultant!
Finest has worked with many businesses and individuals delivering prompt service with quality at its best. Fill out the details below and lets us get back to you.
50%
OFF